"We live in a time of scientific innovation, unprecedented technologies, and unlimited growth prospects, and these new technologies, such as artificial intelligence and the Internet of Things, can optimally prevent a lot of harm to the world and bring the world a lot of great benefits "Prince Mohammed bin Salman
In 2018  AI became a fact, not a fantasy, and it no longer occupies a place only in the world of popular culture.
This technology has grown significantly on the ground until it has become a major tool in the core of all sectors. From research labs and from the pages of science fiction novels, AI has become an integral part of our daily lives, from helping us navigate cities and avoiding traffic, to using virtual assistants to help us perform various tasks. Today, our use of AI is ingrained into the common good of society.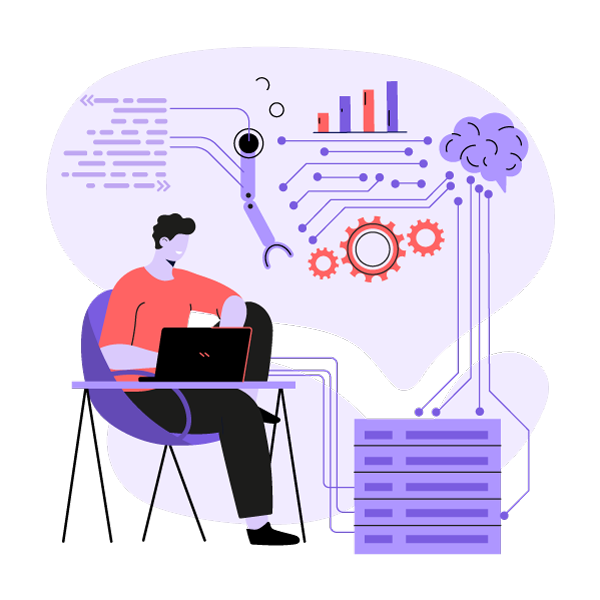 Artificial intelligence features:

- Using artificial intelligence to solve problems presented in the absence of complete information.
- The ability to think and perceive.
- The ability to discover and apply knowledge.
- The ability to learn and understand from experiences and expertise.
- The ability to use old experiences and apply them to new situations.
- The ability to use trial and error to explore matters in dispute.
- Ability to respond quickly to new situations and circumstances.